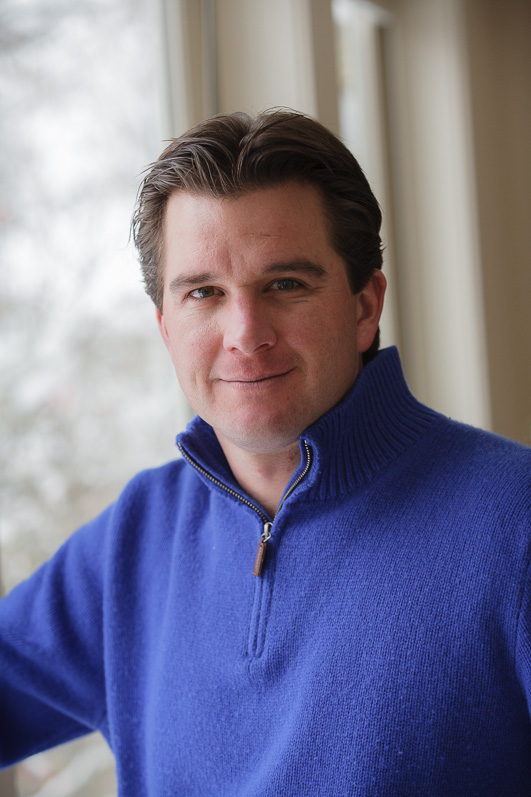 WhatWouldPeterDo.org proudly partners with SOS Outreach to serve underprivileged youth with mentorship and leadership in the great outdoors.
Peter was lovingly and broadly known for his capacity to bring people together. He possessed a belief system that together we can create a better world. And that children are the sacred thought leaders of the future. It was a vision and passion that drove all his efforts.
As a youth he became a top ranked champion at the Jr. Olympics and will always be remembered as a world-class skier. His passion for living an outdoors lifestyle led him to the University of Denver where he earned a degree in Philosophy and later became deeply rooted in the Colorado business community.
Most recently Peter would serve as the "networking czar" for the Boulder Colorado based Van Heyst Group. A title that perfectly encapsulated his gift to make everyone he met feel special and foster thought leadership across a spectrum of innovation, humanity, and sustainability.
His spirit, enthusiasm, and compassion will be deeply missed by those who were fortunate enough to know the Legend of Peter Grant Johnson. However, his legacy and core values shall live on through SOS Outreach.
Talons Challenge 2019
Talons Challenge 2018
Talons Challenge 2017
Challenge Roth
Zeal Optics Event
Talons Challenge 2016
Boulder Chamber Award
---